Services
We offer various plans that suits your lifestyle
Regular Service
Offering regular service befitting your lifestyle
Well-experienced Filipino staff who have undergone 400 hours of training, which is twice the mandated national requirement.
Regular services which include general cleaning, laundry, ironing, shopping, and any other housekeeping task that clients can customize that best fits their lifestyle.
A designated staff shall be assigned to your residence for every service. In this way, clients can feel rest assured.
We also offer a wide range of optional services for regular service clients.
Recommended to individuals looking for
Singles, Entrepreneur
Cleaning, laundry and daily housekeeping support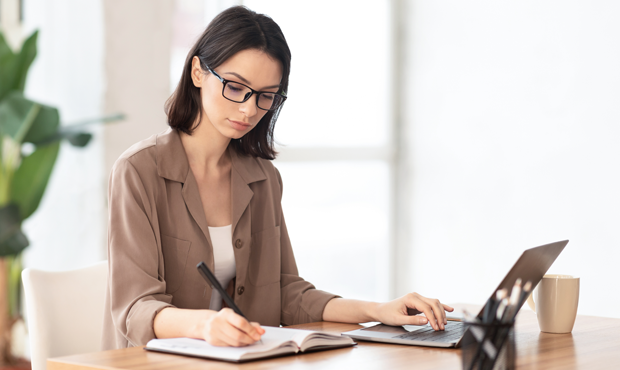 Busy singles
Away-from-home clients
Away on business trips
Away on business or vacation travels but wanting to keep your clean
Individuals anticipating relaxation

Working Couples with children
Kurashinity supports families busy with child care and parenting.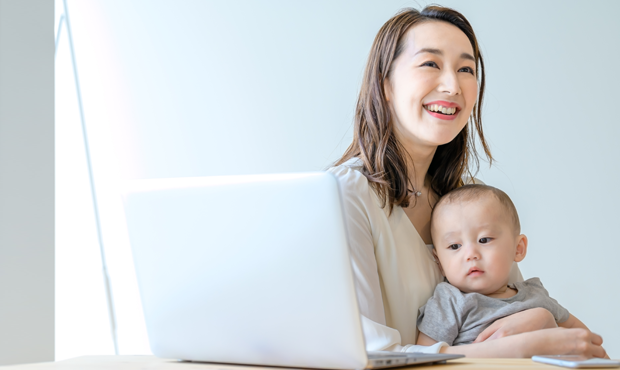 Working families
Families with children
Wanting to make more time for your children on the weekends

Senior / Working-from-home individuals
We can also assist at-home clients not only with daily housekeeping but also shopping, organizing, preparation and receiving guest during home parties.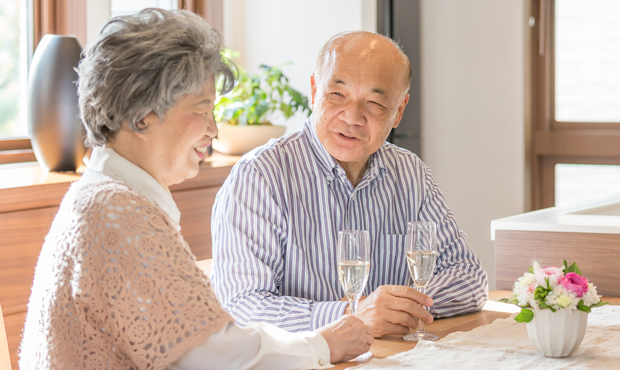 Clients expecting many guests
Assisting clients with table setting and service tea to their guests
Assisting at-home clients who needs personal help
Clients who prefer English-speaking help

Luxury Service
High-End Housekeeping Service
Kurashinity Luxury
Entrepreneurs, doctors and celebrities who prefer to acquire a more flexible and more customizable housekeeping service.
A regular housekeeping service provided by a staff categorized as 5STAR in our Housekeeping Meister Program. These staff not only have high housekeeping skills but also exceptional hospitality skills. With these expertise, the 5STAR staff can even assist you in receiving guest during your home parties.
Please contact us for more details.
Spot Service (One-time)
A one-time service where you feel like having it.
A one-time service suited for clients who want to have a quick housekeeping service in preparation for incoming guest, moving, general cleaning and etc.
A convenient one-time cleaning services that clients can utilize on the days they feel of having it.
Recommended to individuals looking for
For clients needing housekeeping help in preparation for sudden visits.
Year-end cleaning help by a housekeeping professional.
Clients who wats to outsource the cleaning before and after moving homes.

Services area
*Providing housekeeping services in Tokyo and Kanagawa area.
*Some areas may need further consultation.